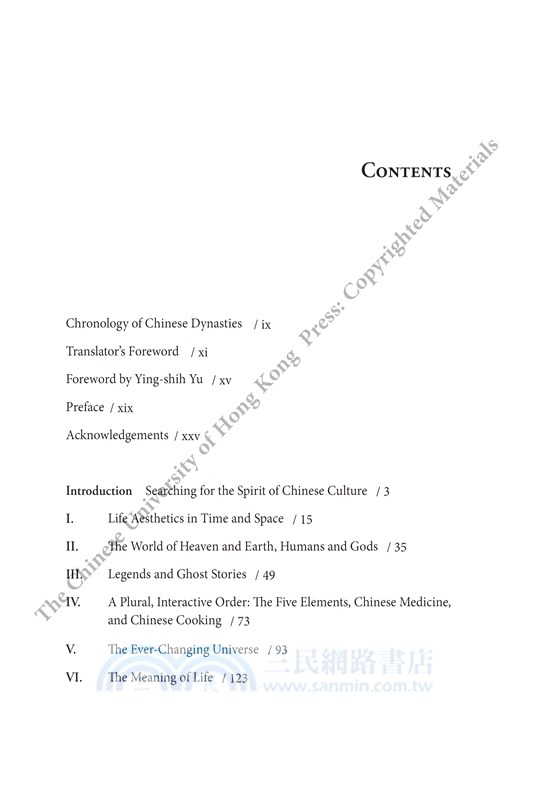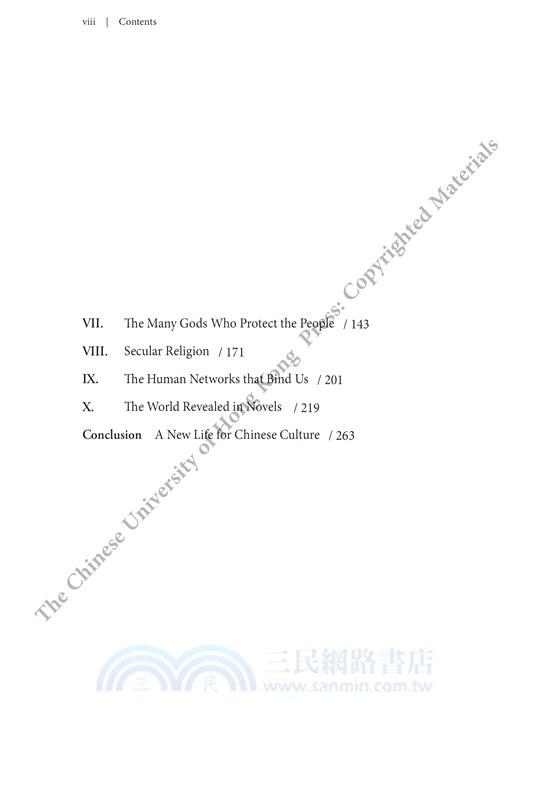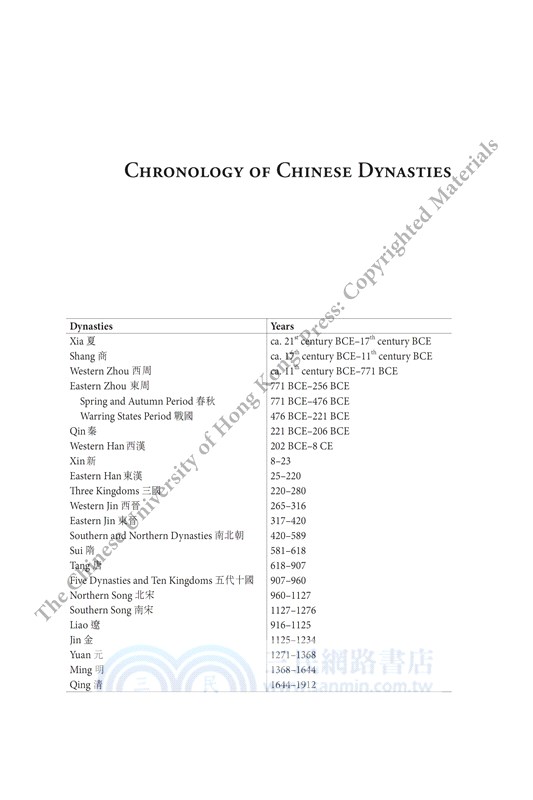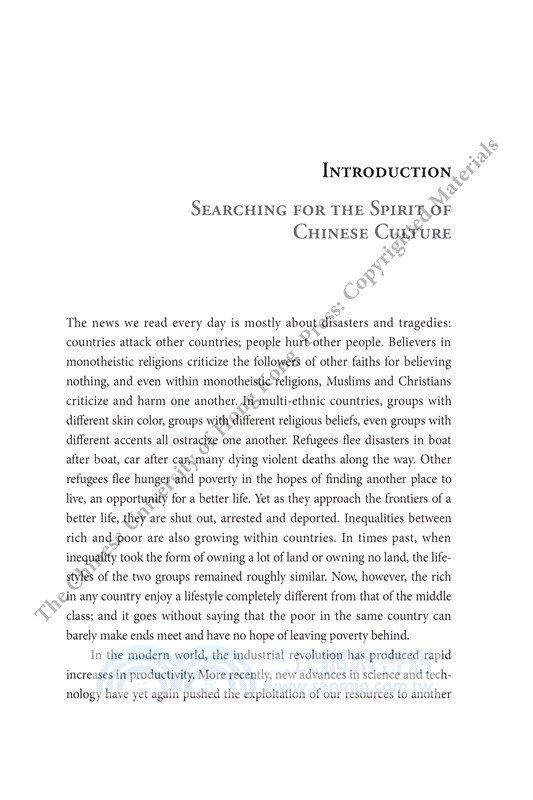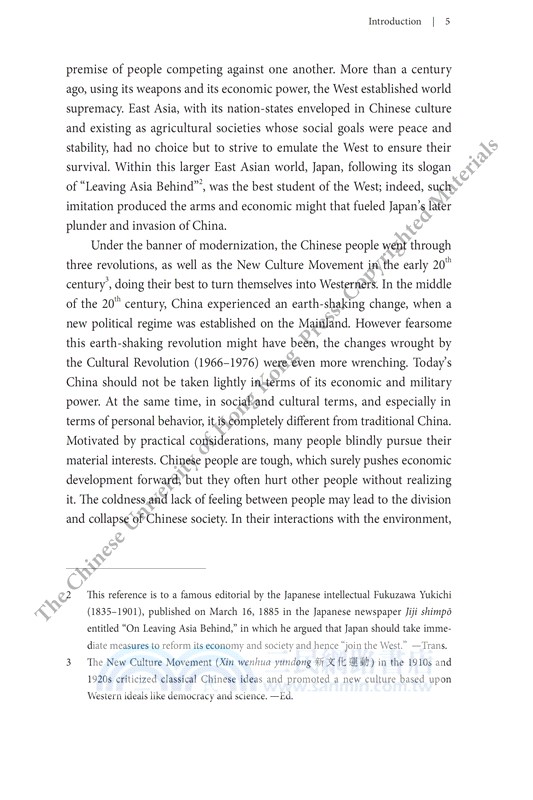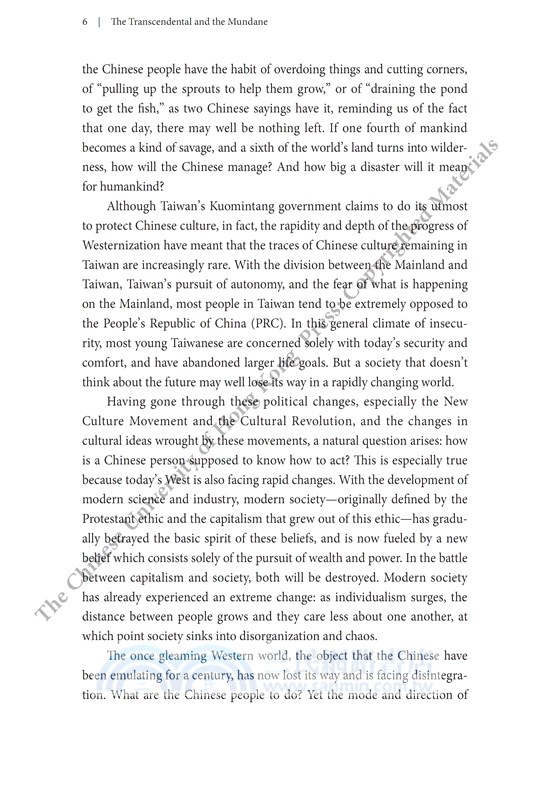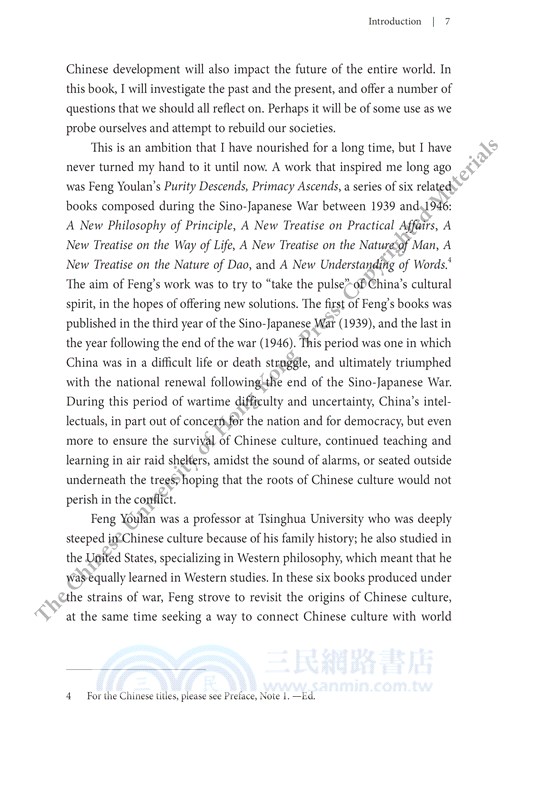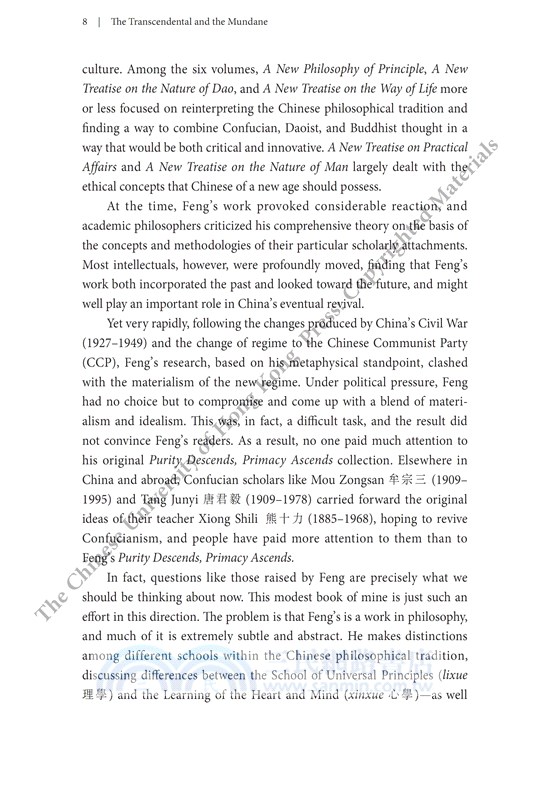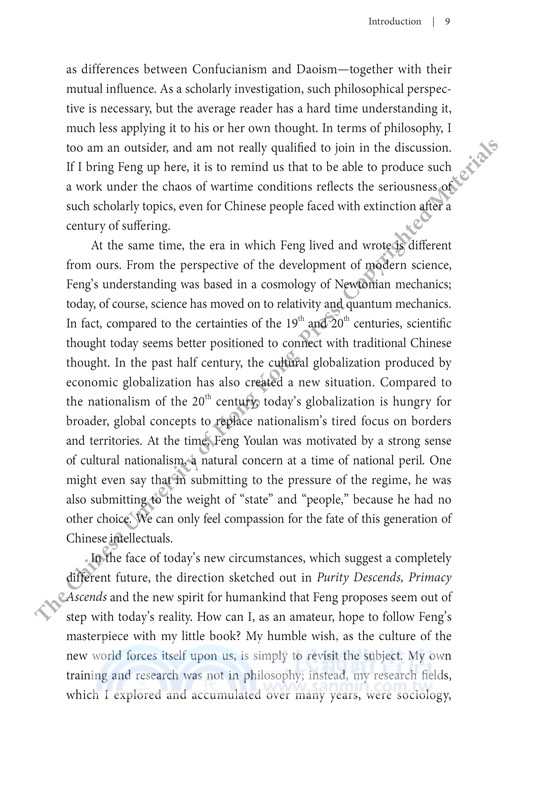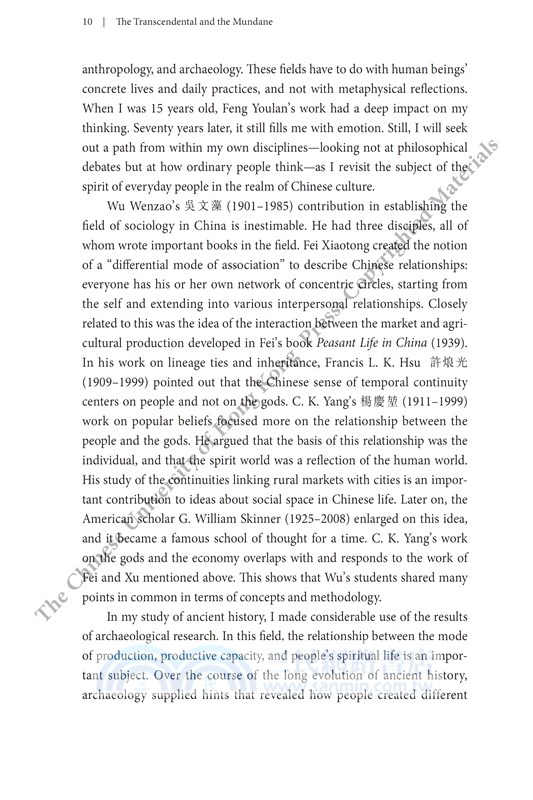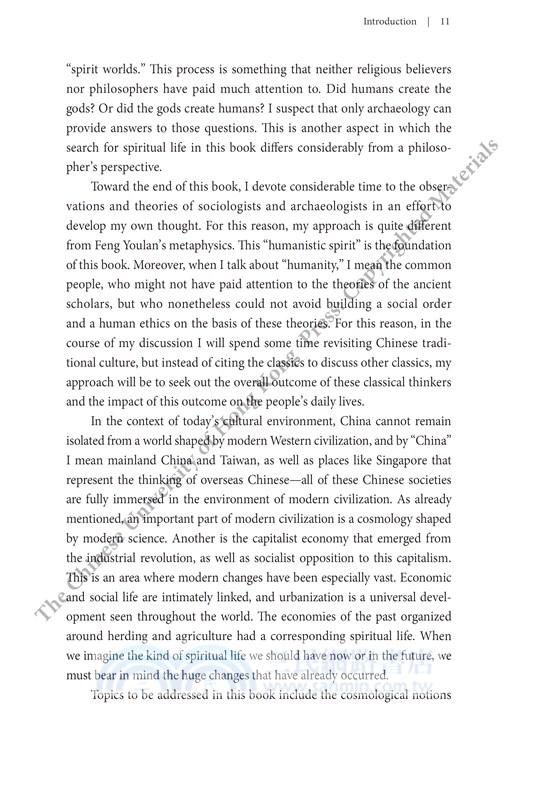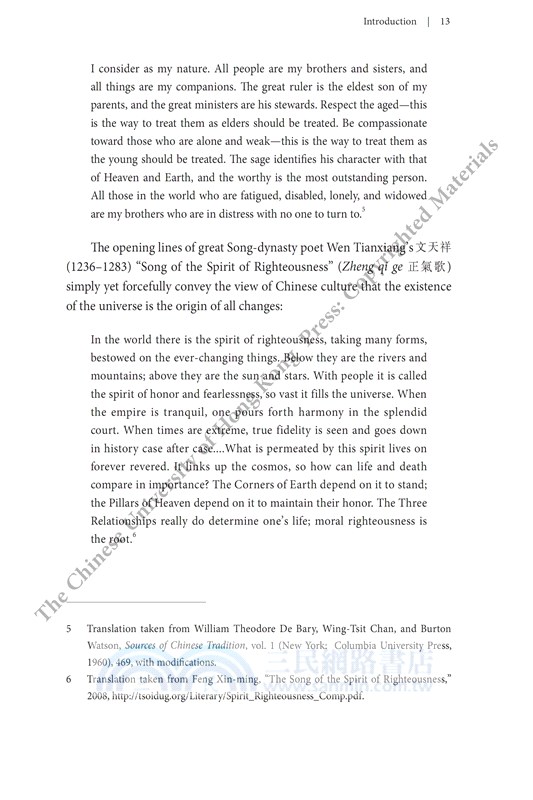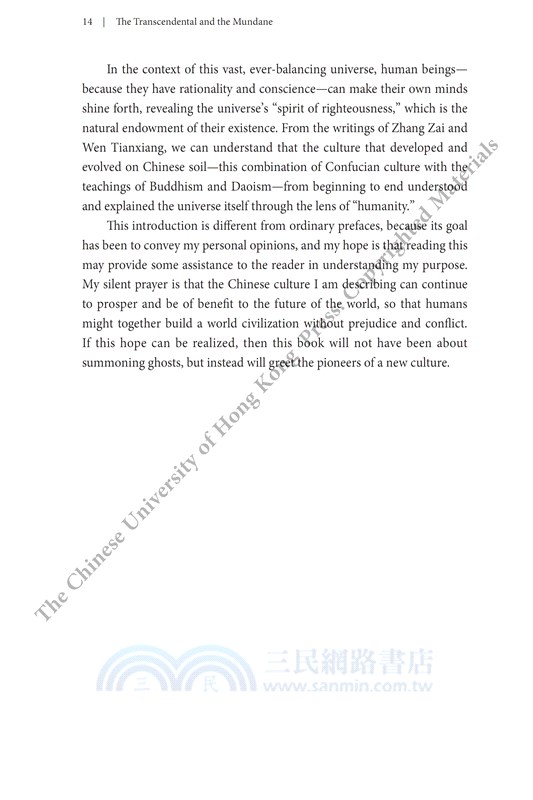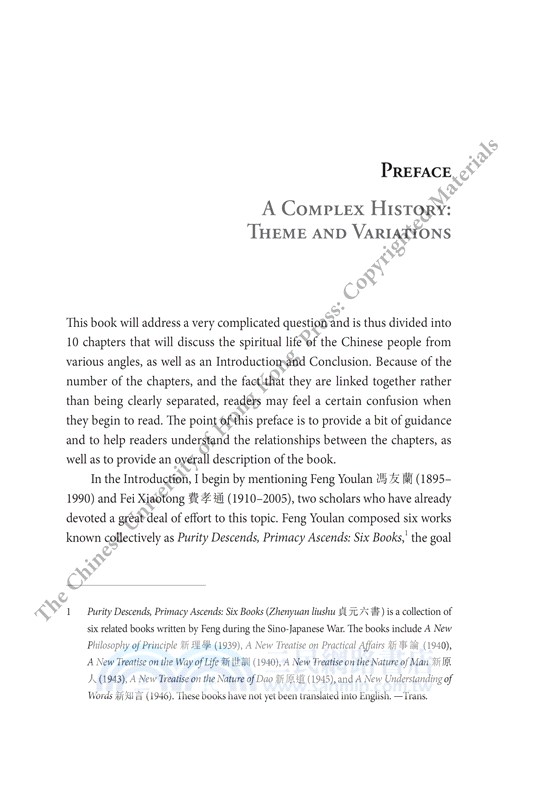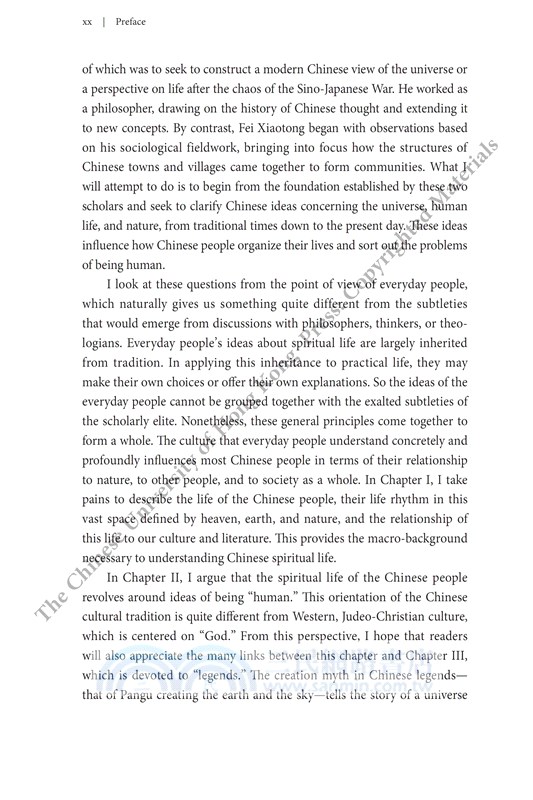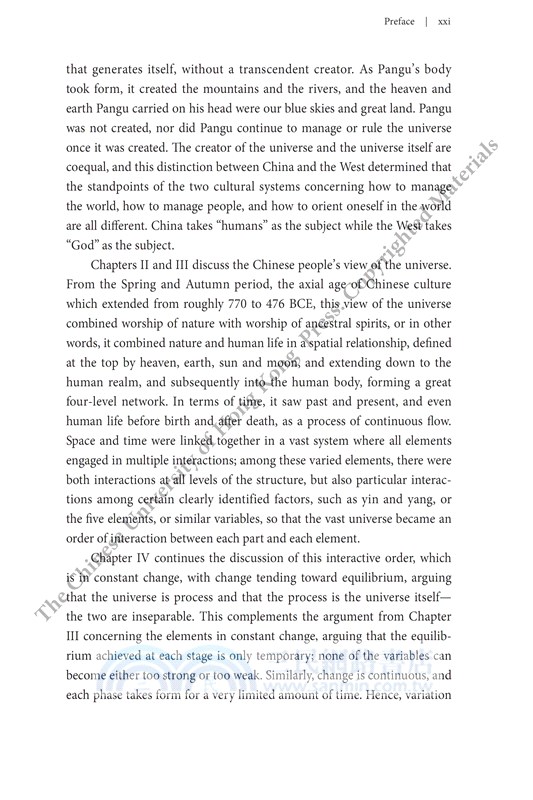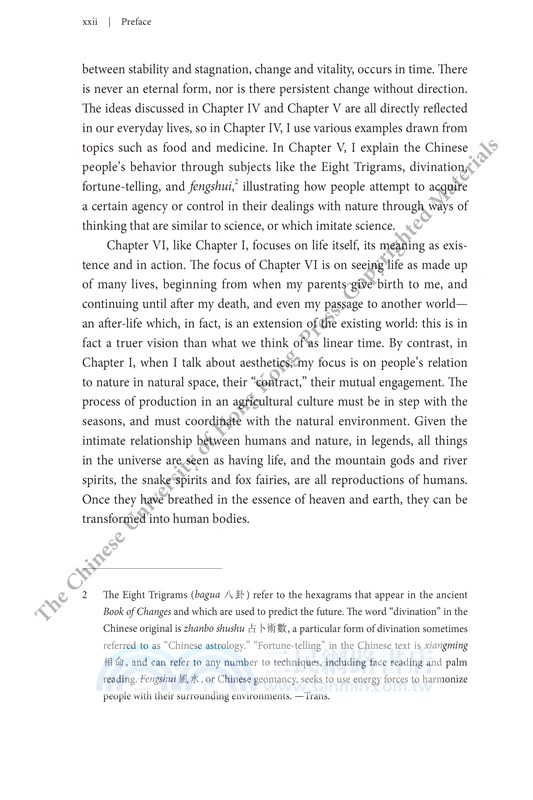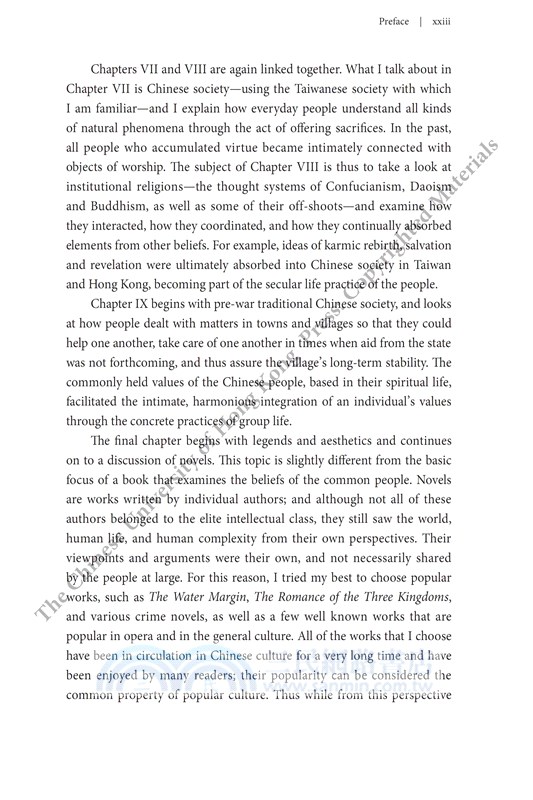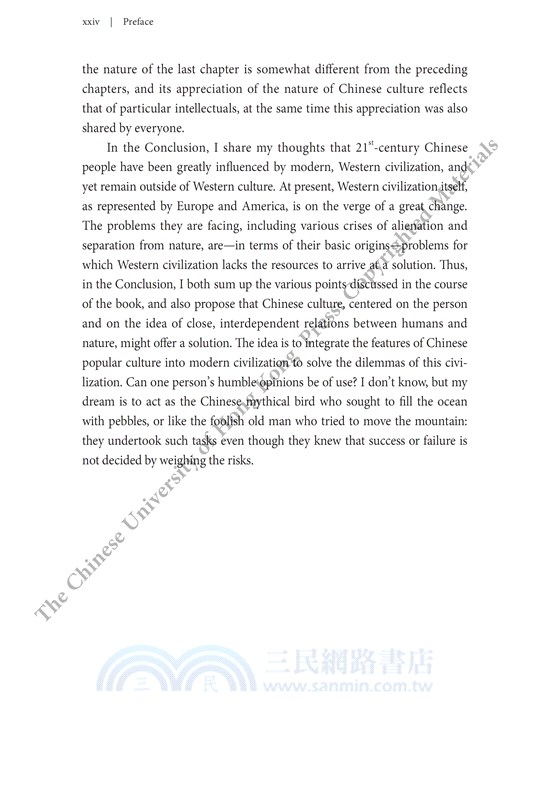 定 價:NT$1890元
可得紅利積點:44 點
無庫存,下單後進貨(採購期約45個工作天)
Revisiting the foundation of Chinese spiritual life, the prestigious historian Cho-yun Hsu seeks a way to connect Chinese culture with the world.

This book is an insightful and lively discussion of the spiritual life of the Chinese people. Through investigation of cultural ideals and life practices, Professor Cho-yun Hsu constructs an original portrait of Chinese cultural values. Apart from the exalted subtleties of the scholarly elite, he pays much attention to everyday people's daily practices and collective memory, seeking to clarify Chinese ideas concerning the universe, human life, and nature, from traditional times down to the present day.
Professor Hsu contends the problems Western civilization is facing nowadays, including various crises of alienation and separation from nature, are ones that it lacks resources to solve. He believes Chinese humanistic culture might offer another way forward and be of benefit to the future of the world.
Cho-yun Hsu, an internationally recognized authority on ancient Chinese history and comparative civilizations, earned his PhD from the University of Chicago. He was Professor Emeritus of History and Sociology at the University of Pittsburgh, and elected Academician of Academia Sinica in Taiwan.
As one of the founding members of the Chiang Ching-kuo Foundation for International Scholarly Exchange, Hsu was instrumental in supporting and encouraging global research in Chinese Studies. In 2004, he received the Distinguished Contributions to Asian Studies Award, the highest honor of the Association for Asian Studies (AAS), which recognizes his life-long dedication to the advancement of Asian Studies in the international arena.
He has authored or coauthored numerous publications, including China: A New Cultural History (2012), Western Chou Civilization (1988), Han Agriculture: The Formation of the Early Chinese Agrarian Economy (1980), and Ancient China in Transition: An Analysis of Social Mobility (1965).

Translator
David Ownby is Professor of History at the Université de Montréal. His current research focus is intellectual life in contemporary China, and recent publications include Rethinking China's Rise: A Liberal Critique by Xu Jilin (as editor and translator), as well as Voices from the Chinese Century (co-edited with Timothy Cheek and Joshua A. Fogel). His online project, "Reading the China Dream," is available at readingthechinadream.com.
A work of passionate humanism, this book is a heartfelt call to the world to take seriously the best aspects
of traditional Chinese culture in order to avoid a looming catastrophe.
—Ian Johnson, Pulitzer Prize-winning author
Professor Hsu is deservedly a legend in Chinese Studies, and this book only adds to a long and distinguished publication record by an innovative scholar who has contributed to an enormous range of disciplines. Like all of Hsu's works, this can be read with pleasure and profit, as it is studded with insights drawn from antiquity to contemporary history. Highly recommended.
—Michael Nylan, Sather Professor of History, University of California at Berkeley
Professor Hsu undertakes a sweeping review of the beliefs, values, and visions that constitute Chinese civilizations from the ancient times to the present. Historically engaged and critically provocative, it is a must-read for anyone interested in Chinese Studies.
—David Der-wei Wang, Edward C. Henderson Professor of Chinese Literature, Harvard University



This account of traditional Chinese ways of thinking and being by one of the world's most eminent Sinologists is an invaluable witness to lived Chinese cultural history and its overriding ideal of harmony. Not since Lin Yutang's My Country and My People has there been such an accessibly erudite tribute to one of the world's great civilizations.
—John Lagerwey, Research Professor of Chinese Studies, The Chinese University of Hong Kong

It is a masterpiece that digs deeply into the roots of problems and their underlying values in modern Chinese society in a tradition that goes as far back as to the formative stage of Chinese civilization. Reading through the lines of the book, there is a deep sense of passion and concern for the future of the humankind.
—Li Feng, Professor of Early Chinese History and Archaeology, Columbia University
Chronology of Chinese Dynasties / ix
Translator's Foreword / xi
Foreword by Ying-shih Yu / xv
Preface / xix
Acknowledgements / xxv

Introduction Searching for the Spirit of Chinese Culture / 3
I. Life Aesthetics in Time and Space / 15
II. The World of Heaven and Earth, Humans and Gods / 35
III. Legends and Ghost Stories / 49
IV. A Plural, Interactive Order: The Five Elements, Chinese Medicine,
and Chinese Cooking / 73
V. The Ever-Changing Universe / 93
VI. The Meaning of Life / 123
VII. The Many Gods Who Protect the People / 143
VIII. Secular Religion / 171
IX. The Human Networks that Bind Us / 201
X. The World Revealed in Novels / 219
Conclusion A New Life for Chinese Culture / 263
購物須知
為了保護您的權益,「三民網路書店」提供會員七日商品鑑賞期(收到商品為起始日)。
若要辦理退貨,請在商品鑑賞期內寄回,且商品必須是全新狀態與完整包裝(商品、附件、發票、隨貨贈品等)否則恕不接受退貨。
無庫存之港版書籍,將需向海外調貨,平均作業時間約30個工作天,然不保證確定可調到貨,尚請見諒。
為了縮短等待時間,建議您將港書與一般繁體書籍分開下單,以獲得最快的取貨速度。